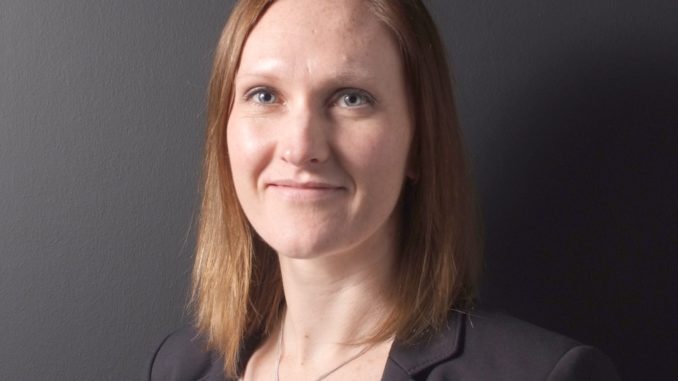 EVO Group has appointed Lorna Mendelsöhn to the newly-created role of strategy and transaction director, signalling its determination to fully implement its long-term plans.
Lorna explained: "Our organisation dates back to the 2014 amalgamation of business supplies groups Vasanta and Office2Office. Following a period of post-merger stabilisation and Steve Haworth being appointed chief executive in 2016, we determined our new strategy last year, and my responsibilities now include implementing this blueprint across our group of companies.
"My role features managing all types of transaction – an area in which I have significant experience – as suitable acquisitions are a key part of the new strategy but by no means its sole element. I'll also be implementing our corporate and business simplification process.
"In addition, I'm not responsible for corporate communications and brand building, for our group of companies overall."
Steve Haworth announced at VOW's annual Green Light event in December that the EVO Group had been through significant change in the last three-to-five years, but now had a long-term management-led strategy with sensible goals.