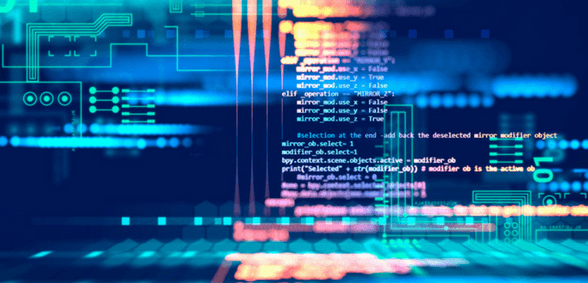 Exertis has signed a distribution agreement with Kano Computing for its range of DIY computing kits, designed to make coding accessible to beginners of all ages.
The Kano Computer Kit provides all the parts needed to construct a portable Linux-based computer, without the need for tools, using a comprehensive, but easy-to-follow, beginner-friendly instruction manual.
Alex Croft, Exertis Home, commercial director, said: "The Kano Computer Kit teaches beginners important computing concepts and programming skills. It's a complete package to get adults or kids understanding technology and code and can be used both in the home or in schools.
"We are delighted to be offering this product to our retailers and on-line stores and expect it to be a great consumer product for Christmas and for teachers to use in primary education. The addition of the Harry Potter Kano Coding Kit will only add to the growing interest in the range."
"Our goal is to demystify technology. Just as using computers became mainstream a generation ago, understanding and coding them is becoming so now. We're excited to partner with Exertis to make our range of kits more readily available across the UK," said Kano CEO and co-founder, Alex Klein.
Don't forget to follow Dealer Support on Twitter!