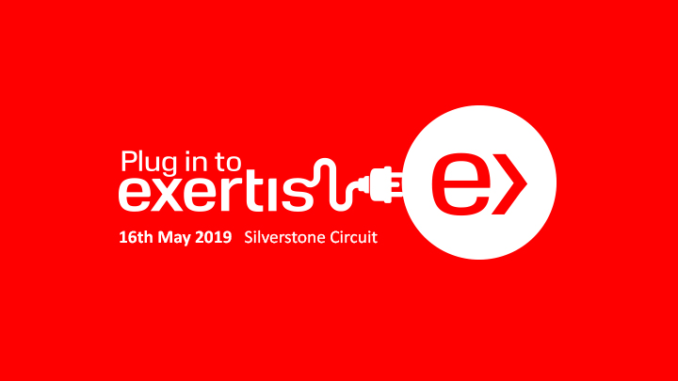 Exertis has announced details of its third channel event.
Plug In To Exertis will be held on Thursday 16 May at the Silverstone Circuit. Resellers and retailers will have the opportunity to spend a day immersed in technology with four dedicated exhibition areas focused on business, AV, enterprise and consumer solutions.
Paul Bryan, MD, said: "This promises to be an even bigger and better event for our customers. More products and more solutions from more vendors, and more opportunities to find out what's trending and emerging across a wide spectrum of technologies that can be utilised from the living room to the data centre.
"What's more, we want to ensure that our customers, whether they are retailers or resellers, are aware of how they can take advantage of the wide range of services that we can offer to support and complement their business.
"Building long term relationships is how we can grow profitably together and Plug In to Exertis is a great way to achieve that through a fantastic one day event for the channel where we can all meet and find mutual opportunity."
Resellers and retailers can register at www.exertis.co.uk/plugin where information on the event is being regularly updated.
Don't forget to follow Dealer Support on Twitter!