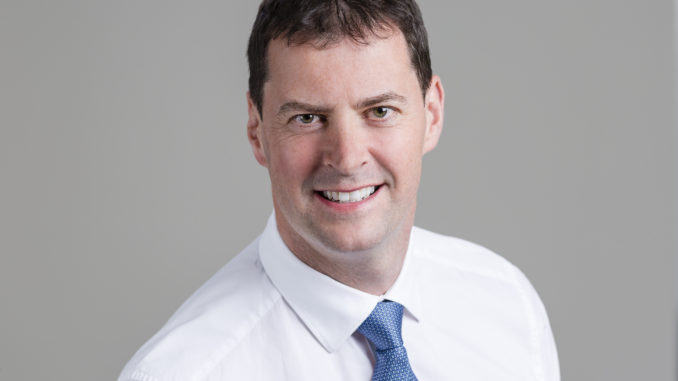 DCC Technology has today announced the appointment of Clive Fitzharris as the managing director of Exertis International
Fitzharris has been head of group strategy and development for DCC plc since 2017 and also a board member of DCC Technology.  He joined DCC in 2009 as head of development for its Energy Division which over an eight-year period tripled in profits and entered ten new countries.  In addition, Fitzharris was responsible for that division's oil distribution activities on mainland Europe.
Fitzharris said: "I am delighted to join DCC Technology and look forward to leading and driving our global ambitions.  We have a great team of highly experienced leaders committed to delivering for our partners and committed to international expansion."
Within Exertis International, the managing directors leading the businesses across the world include:
Marty Szpiro – Exertis | Jam
Kevin Kelly – Exertis | Pro AV (Americas) and Exertis | Mobile Living
Eric Bousquet – Western Europe Commercial – Exertis | Pro AV
Dick Engels – Amacom in the Benelux
Daniel Johnsson – Exertis | Nordics
Fabrice Pierga – Exertis | France
Michael McGinley – Exertis | Arc Telecom in the Middle East
In addition, Denis Tobin has been appointed as finance director, Exertis International, having previously been finance director for Exertis | Pro AV (Americas) and Exertis | Mobile Living.
Tim Griffin, DCC Technology and Exertis Group managing director, said: "I am delighted to announce the key appointments across our international business. Despite the challenging times we are navigating at the present, they reflect the evolution of our business, as we continue to increase our global presence."
Don't forget to follow Dealer Support on Facebook and Twitter!