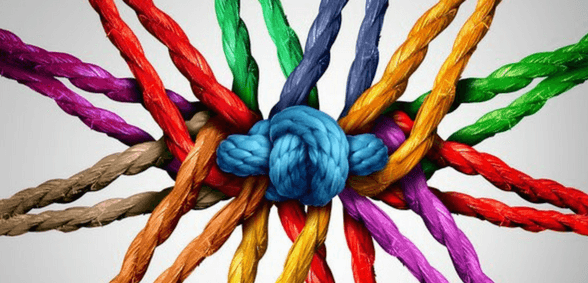 Exertis has announced that it has been retained as a distributor in the UK for KEMP, the industry leader in advanced Layer 4-7 Application Delivery Controllers (ADC) and application-centric load balancing. This follows a rationalisation of the vendor's distribution line-up.
"We are delighted to have been retained by KEMP. It's testament to the great work we have actioned with our resellers and the relationship we have with the vendor" said Jason Hill, Exertis, security sales director.
"KEMP helps companies rapidly grow their business by providing 24/7 application delivery, better web performance and application security, whilst streamlining IT costs by offering an innovative range of flexible licencing and subscription models. With technology that spans physical, virtual and cloud infrastructures, their solutions not only complement our current portfolio, they also provide our resellers with the opportunity to generate revenue from product sales, installation and support services."
Ed Martin, Northern Europe sales director at KEMP, added: "When reviewing our migration of partners to a new distributor, a consistently high quality of service levels, both for the partner and for the customer, were deemed of paramount importance. During the review of candidates, Exertis scored highest due to their unparalleled pre-sales and post-sales support, driven and knowledgeable sales/BDM teams and their ability to service KEMP's fast-growing PAYG models – in particular with regards to managed service provider and cloud service provider markets utilising their Exertis Jem Portal.
"Following an initial incubation period and successful on-boarding, we are very confident that Exertis is the perfect choice for KEMP and, that together, we will continue to further develop our already successful relationship."
Don't forget to follow Dealer Support on Twitter!