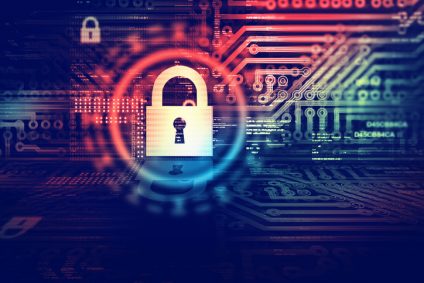 Exertis has announced an agreement with Panda Security to distribute its range of anti-virus, cyber security software solutions.
Jason Hill, Exertis security and wireless sales director, said: "We are pleased to be able to offer our resellers next-gen security from Panda. Cybersecurity remains a key threat specifically for SMEs with criminals adopting more sophisticated ways to infiltrate and cause disruption to companies.
"Panda provides endpoint protection for devices and the IT infrastructure with an advanced, dynamic, ever-evolving cyber security model based on the principles of artificial intelligence."
Panda Security is rated by Gartner as an Endpoint Protection Visionary in its most recent report.
Tony Lee, MD for Panda Security UK, added: "We are delighted to announce this partnership with Exertis and believe that our market leading cybersecurity solutions are ideally suited for Exertis's extensive partner base.
"We have experienced substantial growth in the UK over the past two years and working with Exertis's dedicated security team will enable us to continue to significantly grow our partner base while maintaining our existing Panda Partner Program.
"This is a significant step within the distribution channel for Panda Security, and we are excited to be working with Europe's fastest growing software distributor."
Don't forget to follow Dealer Support on Twitter!