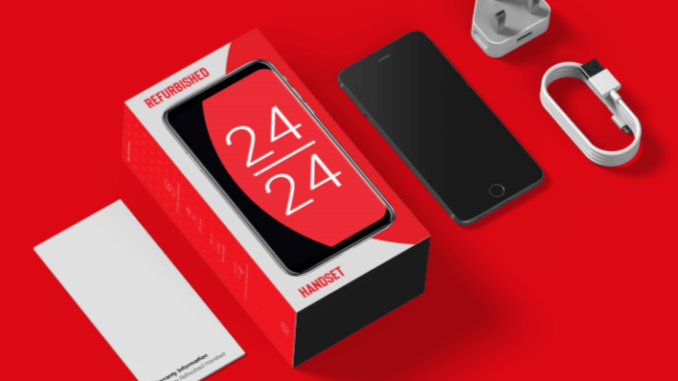 Exertis has announced the availability of fully-supported refurbished phones aimed at business users. The handsets incorporate the Exertis 24/24 support service, making them an attractive and alternative proposition for resellers to offer to their customers.
Stephen Smith, head of sales for 2nd Lifecycle said: "We are offering a very high quality, refurbished handset with a high level of service but at a compelling price point. There is a growing market for premium refurbished handsets which provide a superior finish and an alternative to inconsistently graded devices.
"In addition, our solution supports a more environmentally friendly approach to the mobile phone market where devices are being re-used rather than disposed of, as well as peace of mind for the customer and an as new, out of the box, flagship phone for mid-range money."
Launching with Samsung, Exertis will offer the widest range of premium branded refurbished handsets with brands to follow.
The refurbishment market is expected to grow to approximately 2.6 million units in 2019 according to recent CCS Insight projections.
Don't forget to follow Dealer Support on Twitter!