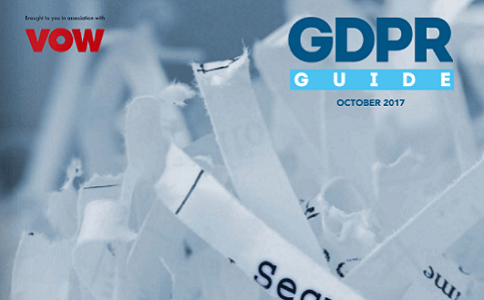 The General Data Protection Regulation is big news for dealers – not least because its implementation opens up a whole host of opportunities.
This GDPR Guide – brought to you by VOW and Dealer Support – delves into those opportunities and how dealers can maximise them. Features include:
The importance of paper security: Paper security is an integral part of any organisation's GDPR compliance
Privacy for mobile working: The products that can protect data while on the move
Welcome visitors: Why secure visitor books are a great sales opportunity for dealers – and a security must-have
Safe and secure: The rise of encrypted ­ash drives – and the sales opportunity they offer
Key points: A reminder of the main themes underpinning the General Data Protection Regulation
To view and download the guide click here.