On May 25, 2018, the General Data Protection Regulation – fondly known as GDPR – came into play, greatly impacting businesses and how they collect, store and process data. However, Metrik Office says that while the regulation brought with it a raft of requirements to protect data, a crucial one is protection against identity theft!
They've brought together some key facts and figures to illustrate just why it's important that you take due care to shred that paperwork!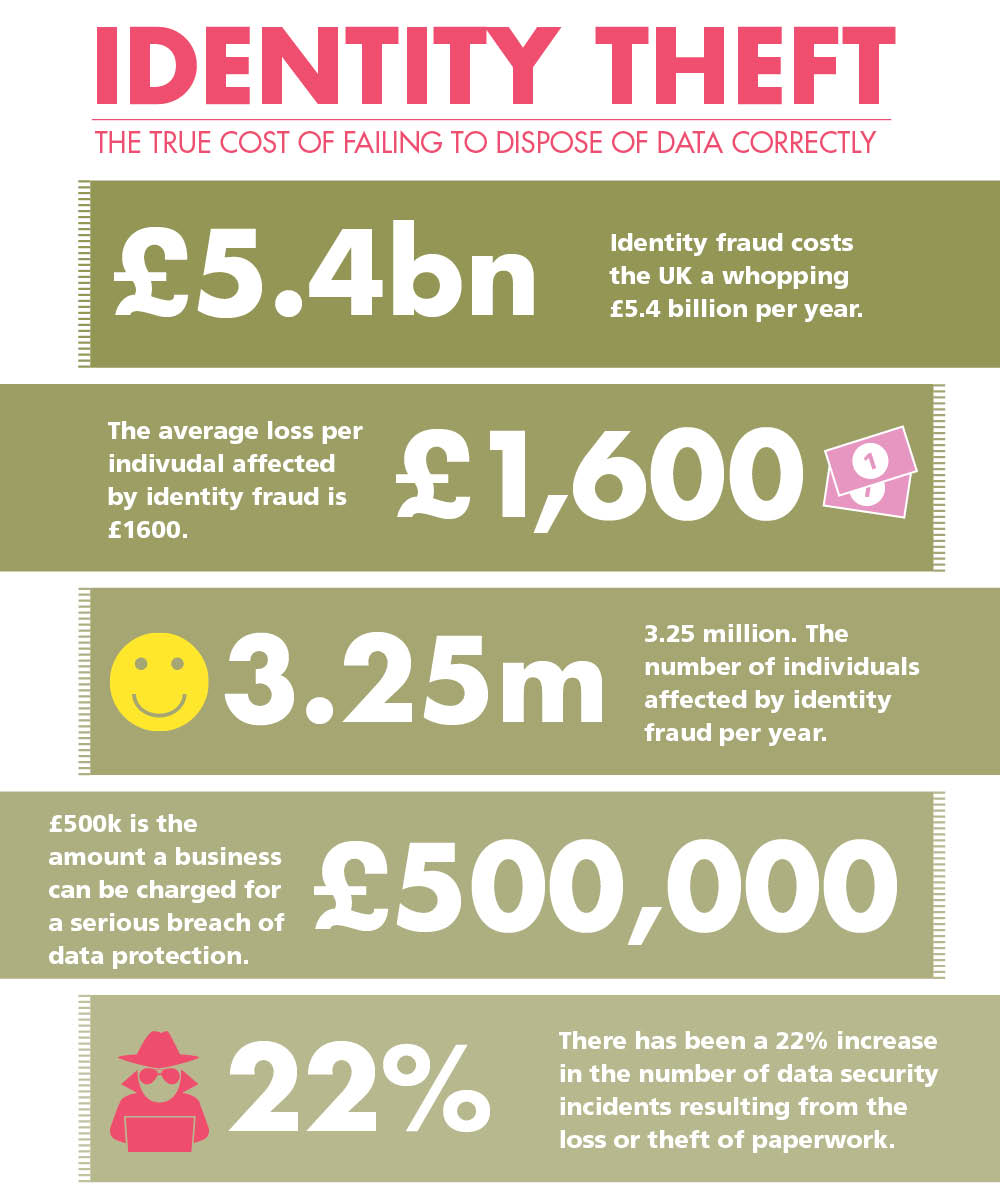 Don't forget to follow Dealer Support on Twitter!