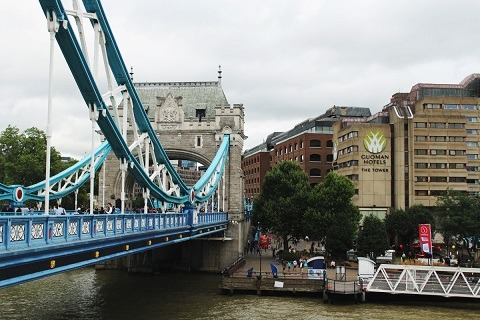 In its second year, the BOSS Awards conference is a business conference designed to develop skills and knowledge and bring all sectors of the industry together to collaboratively focus on growth opportunities.
Running from 10.30am until 3pm on 30 November at The Tower Guoman Hotel, London – the same venue as the BOSS Awards – the conference will consist of several short seminars and workshops on how to get the best out of your business relationships.
The programme will include:
How to build your professional brand
How to use body language to your advantage
The opportunities (and threats) of social media
How to sell to us Brits
'Hidden Gem' product exhibition
The 'Hidden Gem' product exhibition will showcase products that manufacturers consider to be the products that have a great growth potential within their portfolio, but need our industry's best dealers to go out and talk to their customers about them.
Tickets to the conference are free for those attending the 2017 BOSS Awards, and £25 + VAT for those not attending the evening event. Take advantage of the early bird BOSS Awards ticket rate, available until 15 September, at www.bossawards.co.uk/tickets
Manufacturers who wish to showcase their products should contact Sophie Bowyer, Marketing Executive at sophie@bossfederation.co.uk