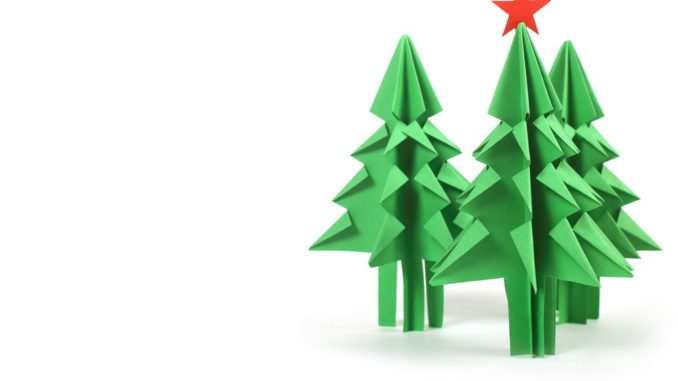 With the festive season already upon us, Antalis is encouraging dealers to jump on the opportunity to upsell coloured paper ahead of what is undoubtedly one of the most lucrative times of the year.
Susana Marambio, head of channel for Office at Antalis, commented: "As we enter the autumn months, seasonal holidays such as halloween, bonfire night and Christmas traditionally represent a time for businesses to get creative when it comes to their brand communications – and coloured paper is key to creating outstanding promotional materials such as leaflets, brochures and menus.
"What's more, with coloured paper proven to be a much more effective teaching tool for dyslexic students, dealers are well-placed to advise schools that coloured paper can not only help kids get crafty over the festive period but has increasingly been shown to provide clear cognitive benefits to pupils' learning. This is especially true for those with learning disabilities such as dyslexia, where it can be critical to their success in core subjects including maths and science."
Don't forget to follow Dealer Support on Twitter!