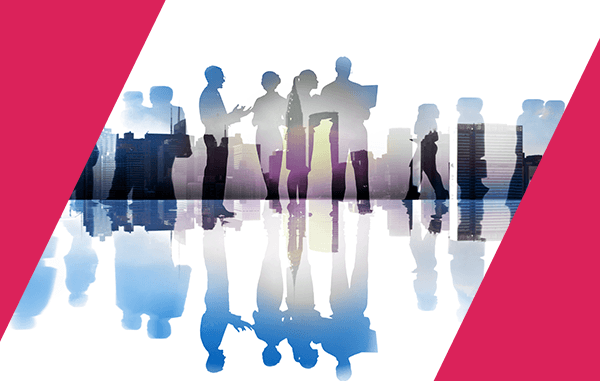 At last year's event, we were preparing for 2019 to be filled with uncertainty; little did we know just how uncertain it would be.
The Brexit deadline came and went and was rescheduled for 31 October 2019, meaning that, by the time Dealer Support Live 2019 occurs, we still won't know the outcome!
As such, we've adopted the unofficial slogan of the US Marines for this year: Improvise, adapt, overcome.
What this means is that we, as an industry, must be able to adapt to the situations thrown at us through improvisation, and overcome the inevitable hurdles that we come across in uncertain times.
Dealer Support Live is an event that's specifically designed for dealers and provides delegates with the knowledge they need to promote strength and growth within their business.
Tickets are FREE for dealers – get yours today! Click here to book!