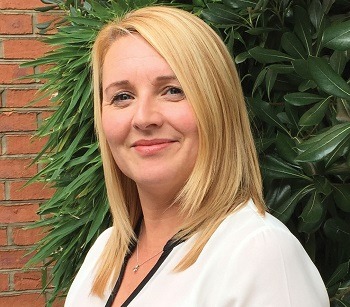 In line with Advantia's ethos to forge ahead with new and innovative ideas they invited their members to their first round of Regional Member Meetings.
Members were given the opportunity to talk to other members and key Advantia personnel about the challenges and opportunities that are important to them, today in their businesses.
"This is part of a new programme of communication and engagement with our members." Advantia's Marketing & Operations Director, Beck Miller said: "The meetings were completely different to anything we have done before.  Advantia deliberately didn't give a prepared presentation.  We had a loose Agenda but member participation and member communication with each other and us, to share common experiences and issues, was our goal with a view on implementing a plan on how to resolve them."
The hot topics were discussions on online sales, product and service sectors in which members are experiencing growth, operational business issues such as HR and recruitment of staff and competition especially from online resellers.
"By listening to what our dealers had to say we were able to take away a lot of ideas on how Advantia can make our members lives easier in very practical ways," continued Beck.  "For example, redesigning delivery notes and helping members with colour coding and matrix pricing on both online and offline marketing. What was really great to see was members talking about how they could work together to win more business and giving each other advice on how they handle software issues. These meetings will become a corner-stone of the benefits members receive from being part of Advantia."
The Regional Member Meetings will be held every few months with the next round scheduled to take place early December.