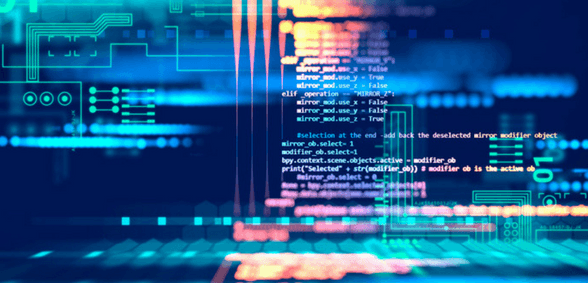 Book a demo of Horizon® or e automate® with ECI at Dealer Support Live to claim a £20 Amazon gift card – PLUS be in with a chance to win Horizon® or e automate® for your business.
Meet the ECI team on stand number 5 at Dealer Support Live, Ricoh Arena, Coventry 17th October 2019
Reliable and intuitive software tools are a must for commercial success. So which business management solutions are right for you? Look for a solution that can manage all aspects of your current business and empower future growth.
ECI's Horizon® is a flexible and scalable system with industry-specific software. Expect increased sales and margins, streamlined processes, improved cash flow and e-commerce growth. If you sell service and support technology products, get real-time information with ECI's e automate® business management software.
From accounting to inventory, and sales to customer service, it simplifies all your systems and processes. Discover the right system for success! www.ecisolutions.com
Don't forget to follow Dealer Support on Twitter!