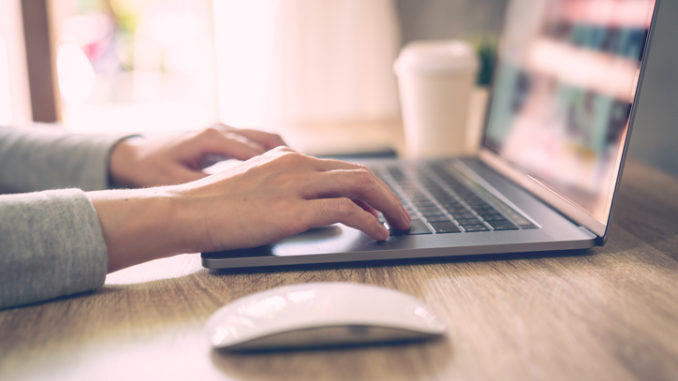 The Leaders Of The Future group will host their next webinar with Lily Dedman from KCS on Friday 23 October at 10.00am
Lily is a disabled campaign manager at KCS who enjoys talking about digital accessibility, disability rights and women's rights. These issues have directly impacted her and she would love to improve the way they are mitigated in business.
Lily is deaf, autistic and has EDS (which impacts mobility), she is very open about her issues and how others can help her and other disabled people. She is very active within the disabled community and the women's rights communities and has interned at Smart Works; a women-run and focused charity to help women get back into work.
Join this webinar to learn how you can ensure your recruitment process and team interactions are accessible to all. Leaders of the Future Group member Rachael Lewis of the OT Group will host this session, which will be followed by a Q&A session at the end.
To register for the event click here.