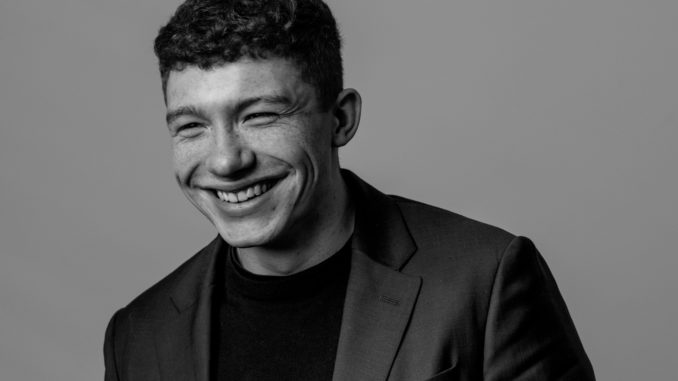 incovo CEO, Chris Thomas, has been shortlisted for Young Director of the Year award.
Earning a place on the shortlist of The Institute of Directors Young Director of the Year award is a huge achievement in itself. However, it is all the more impressive when the nominee is just 21-years of age and has only been at the company for two short years. Yet Chris Thomas, CEO of incovo, has done just that.
Thomas took on the role as CEO of incovo after two years there, following the death of his father – the former CEO. He is a strong believer that every business needs to be adaptable, now more than ever. "It's so important to move with the times and be flexible in response to whatever comes your way – whether it be technological developments or personal life events," he said.
incovo had been going strong for nearly 17 years when Chris took to the helm, but he was keen to shake things up and modernise, so he started by overhauling the look and feel of the branding and website to give it a more contemporary edge. A revamp of the office followed, together with the unveiling of a brand-new demonstration suite which enabled prospective clients to see the latest technology in action. 11 new team members were recruited and, finally, after almost two years of hard work, late nights and careful negotiation, Chris managed to seal one of the company's largest deals to date – a £500k multi-site contract with a global insurance company.
As a result of his relentless drive and dedication, Chris was nominated and shortlisted for the Young Director of the Year award.
On hearing the announcement Thomas said: "I was delighted to have been nominated for The Institute of Directors Awards, but to have been shortlisted for the finals is even more amazing! I would never have got this far if it weren't for the incredible team at incovo. These past two years have been a steep learning curve for me and every team member has played a vital part in my journey, so this recognition is just as much about them as it is about me."
Don't forget to follow Dealer Support on Twitter!