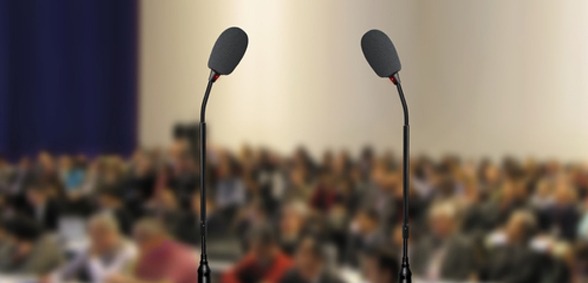 Integra has announced the date and venue for its 2019 national conference.
This networking event for members and Integra's key partners will be held on 14 November 2019 at the Crowne Plaza, Stratford-Upon-Avon.
The focus will be on generating real opportunities for growth with practical business sessions, sales training and an extensive supplier exhibition taking place during the day.
Members can pre-register by contacting Integra on 01633 653000 or by visiting www.integra-business.co.uk.
Don't forget to follow Dealer Support on Twitter!