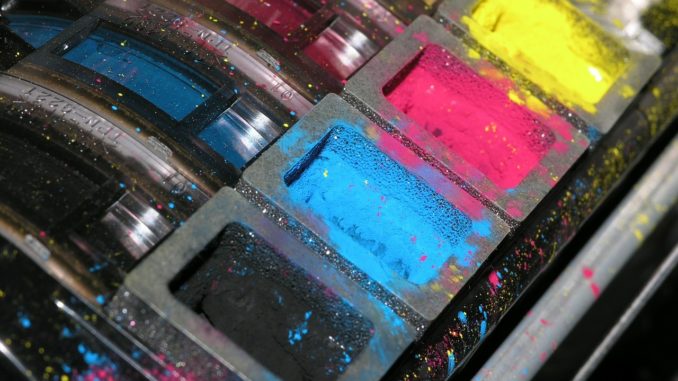 Working closely with its supplier, Integra has announced more competitive pricing on its Initiative compatible toner range.
This revised pricing, available with immediate effect, has been secured by Integra to ensure members can open up new accounts and improve margins on existing business.
Initiative toners, exclusively available to Integra members, come with a two-year warranty and are guaranteed patent protected. A sampling programme is also available to help members sell the range in to its key accounts.
Bob Davies, Integra's commercial director for EOS, commented: "We're really pleased that our supplier has taken such a positive and proactive approach in working with us in order to respond to a rapidly changing market. These new prices together with a comprehensive product range, ensures that Initiative toners remain a competitive and realistic alternative brand for our dealers."
Don't forget to follow Dealer Support on Twitter!