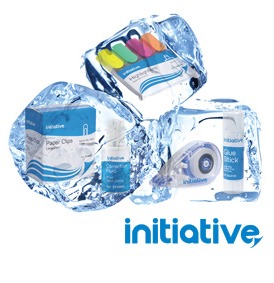 Integra Business Solutions has announced a price freeze on its initiative office products range until 31st March 2020 to further support members in what is still a challenging climate
This price support is designed to help members retain margins and increase sales on the range of core office products that has already been competitively benchmarked against similar brands available. Initiative provides members, both in commercial and retail, with a point of differentiation and is supported with a comprehensive marketing support programme together with end user promotions and a recently refreshed consumer website.
Don't forget to follow Dealer Support on Twitter!