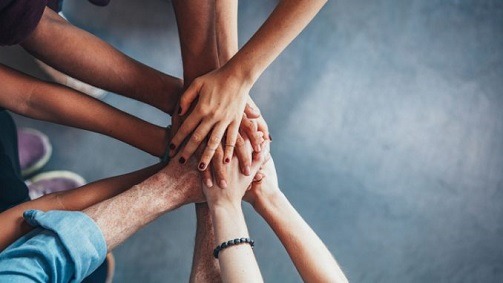 Integra Business Solutions is delighted to have secured a further three-year contract with Antalis UK.
This extended agreement will provide Integra members with continued access to, not only an expanding range of office papers and advanced packaging solutions, but also the group's award winning own brand, Initiative.
Neil Basham, Integra's purchasing director, commented: "Antalis deliver an exceptional level of service to our members, including consistently high stock levels, reliable deliveries, and outstanding customer engagement. This has been recognised by members who have consistently voted for Antalis as Integra's 'Distributor of the Year' for three consecutive years.
"They continue to respond to the needs of the dealer by diversifying the product offering and proactively supporting Integra by successfully growing sales of the Initiative brand. The team here is looking forward to working closely together over the next three years."
Tim Percival, Antalis UK's divisional director, added: "We are delighted to sign an extended contract which further strengthens our partnership with Integra. Despite a challenging few years in the office products industry, our objective has always been to have a clear understanding of what the dealer needs and responding with support and innovative solutions to help them diversify and grow their businesses. We look forward to supporting Integra and its membership over the next three years."
Don't forget to follow Dealer Support on Twitter!