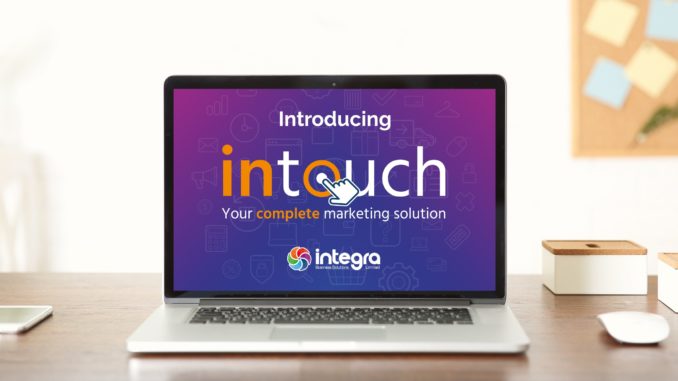 Integra has launched a new e-mail marketing platform to members. Intouch, developed by Incontrol Marketing, is an upgrade to the current email marketing solution – Inprint – and features many new features together with a 'Preference Centre' (that will be available shortly), to help members with GDPR compliance.
Intouch features a more user-friendly dashboard, access to campaigns and additional assets together with improved reporting and links out to social media sites. On top of that, new responsive templates will improve customer engagement and the effectiveness of campaigns.
Members will also be able to manage their customer's preferences for email marketing once the new 'Preference Centre' is launched later this month.
Alongside the new platform, Integra members have access to a range of managed services. For members on the full version, Intouch Pro, there is a free of charge service – Intouch Easy – which incorporates a weekly email to customers. Additional bespoke services are also available including social media support and creative design.
Sian Haskell, Integra's Marketing Director, commented: "We are delighted to roll out the new look Intouch to members. Not only is it easier to use but it will also feature more creative, responsive templates to improve engagement with customers. The 'Preference Centre' will also be a welcome addition to the site with the forthcoming deadline for GDPR compliance. I would like to thank the team at Incontrol Marketing for their hard work on developing the platform and for supporting members with set up and ongoing training."