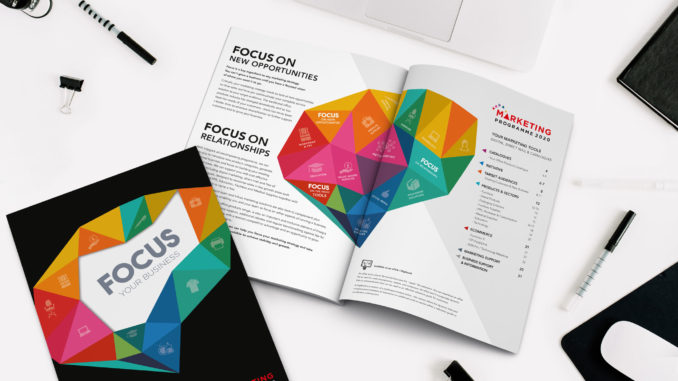 Integra is delighted to launch its 'Focus Your Business' 2020 marketing programme. The programme will help members create and implement a 'focused' marketing strategy to generate awareness, grow sales and exploit the many diversification opportunities available to them.
Members have access to cost-effective sales tools including digital marketing, direct mail and free catalogues, designed to maximise sales in key growth areas such as workwear and PPE, educational supplies, facilities supplies, packaging solutions and furniture.
To further enhance the effectiveness of catalogues, direct mail and email marketing, all key publications will be supported by free digikits containing additional content such as digibooks, email signatures, web banners, social media and any other relevant material provided by suppliers such as specification sheets and product videos.
Sian Haskell, Integra's marketing director, commented: "Integra's programme has been designed to cover all bases and to focus members' attention specifically on new opportunities presented to plug the gap left by the decline in office product sales. The business development team and marketing department are also on hand to offer additional support to our members – we recognise it isn't always that easy to find the time and resource to implement change.
"Initiative is also an important and exclusive element of Integra's marketing programme, enabling members to further differentiate their offering. We provide regular pricing support, additional rebates and benchmarking to ensure Initiative continues to be competitive and profitable for dealers."
Don't forget to follow Dealer Support on Twitter!