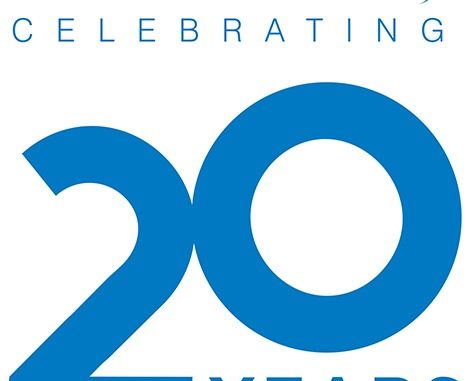 Integra is celebrating the 20th anniversary of its own award-winning brand, Initiative. It was launched in 1998 at Disneyland Paris following the merger of the National Dealer Association and Instat.
The range is exclusive to Integra members and features over 800 products which are widely recognised for their quality, reliability, and value for money. Initiative has grown consistently over the last two decades despite industry challenges; with end user sales of over £18m, it's the largest dealer group own brand in the UK and Ireland.
To help celebrate this anniversary, members can give customers the chance to win one of 20 instant prizes a month throughout the year, with quarterly prizes in the new 'Spin to Win' end user promotion. Integra is also helping members with marketing support in the form of web collateral, e-mail templates, and social media content, to allow them to maximise the promotion of their own brand.
Sian Haskell, Integra's Director of Marketing, comments: "Despite challenging market conditions, Initiative has continued to grow with members also receiving additional rebates and pricing support together with a price freeze to further boost margins. We will be announcing more promotions and incentives to members who support the brand through 2018 to thank them for their support of Initiative over the years."