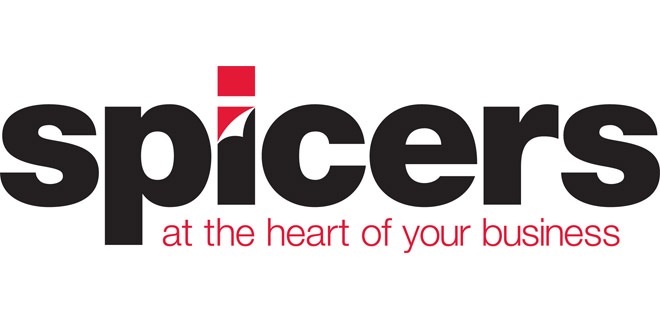 Jackson Office Products is switching to Spicers. The transition is currently underway with a go live date set for early 2018. The Coventry-based dealer will join the wholesaler's Brilliant Partner programme whereby it will receive sales and marketing support to promote growth.
Through this switch, Jackson Office Products will differentiate itself from its neighbouring dealers by introducing the Spicers 5 Star range to its customers.
Steven Beard, Managing Director of Jackson Office Products, said: "As a 72-year-old business, Jackson Office Products knows the importance of moving with the times. Over the years, we've pushed into several new areas to meet our customers' needs. We feel now is the right time to join Spicers. Over the last couple of years, Spicers has been through a lot of changes. From what we can see, it has come out the other side with a lot to offer dealers."
A joined-up approach
To transition the service, Spicers is working closely with Jackson Office Products and Heart Systems, the dealer's back-office system provider. The technical setup has been fine-tuned to support the partnership with management information. In the spirit of collaboration, this data will allow Jackson Office Products and Spicers to identify and target key growth opportunities together.
Emily Murphy, Sales Director at Heart Systems, said: "Changing wholesaler might seem daunting but, in practice, this is fairly seamless from a Pulse user's point of view. With help from Spicers, the Heart support team were able to switch Jackson Office Products' customer-specific pricing to Spicers' products, which were then automatically updated to their PulseStore ecommerce system with no disruption to Jackson Office Products' online customers."