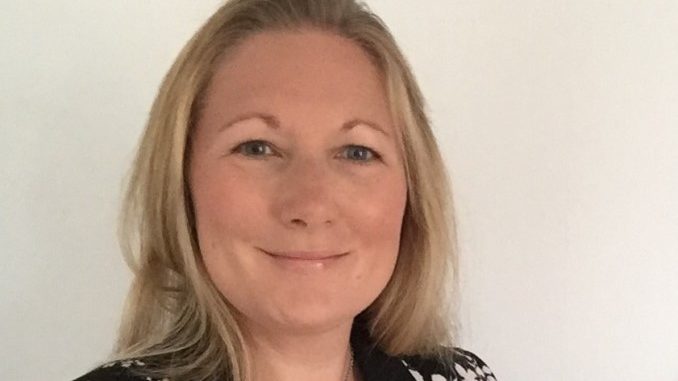 Office Friendly announce that Jeanette Bresitz has been appointed as the new Office Friendly MD joining from Staples on June 1st, 2021.
Jeanette has worked in the office product industry since the late 90's when she joined Viking Direct in a merchandising role. She joined Spicers in 2004 and worked in several sales operations, marketing and merchandising roles before moving to Staples in 2017 where she led their merchandising and marketing functions and the online division.
On the appointment Office Friendly Chairman Gordon Profit commented "We had over 75 high quality applications for the role. Jeanette has emerged as the candidate that fulfilled all the Boards criteria. Not only does she bring a wealth of experience she will bring fresh ideas and enthusiasm to the role. We are excited about our ongoing development."
Jeanette commented about her appointment "I am thrilled to be joining the group and being part of the Office Friendly community. With such phenomenal upheaval to business and the industry over the last eighteen months there are so many exciting new opportunities for Dealers. I look forward to being part of helping independent businesses grow and flourish."
Gordon Profit will continue to deputise in the position until Bresitz starts.