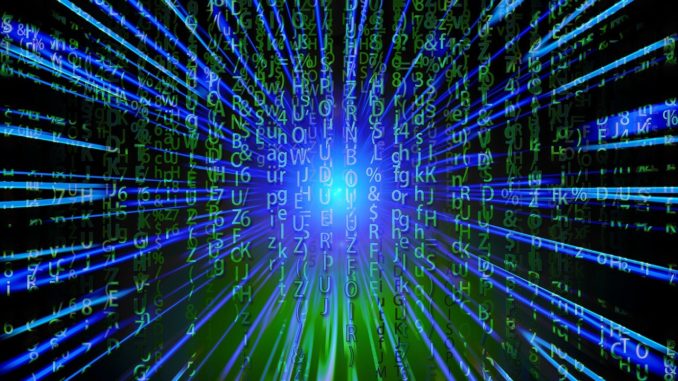 JGBM now has almost 200 dealers signed up to its free-of-charge marketing services.
The company's TechStuff! concept is a new cloud-based initiative bringing promotions and product videos from over 40 brands direct to dealers' customers via the dealers' own website, e-shots or social media.
Promotions are updated within 24 hours of launch, meaning users can be super-competitive against their peers. Read more about TechStuff! here.