Sponsored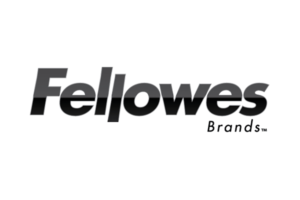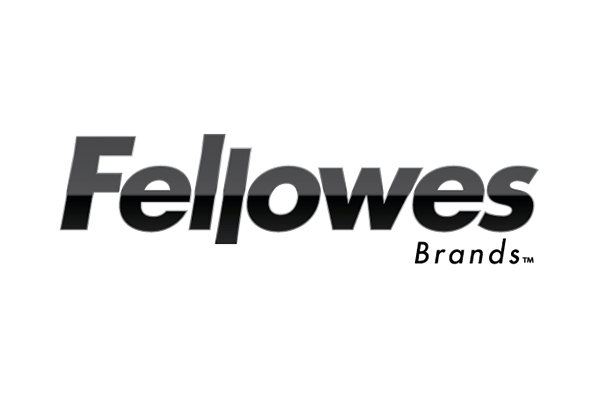 As the global brand behind a complete range of innovative business solutions for improving life at work, at home and on the go, the Fellowes team is looking forward to seeing you at Dealer Support Live 2019.
We help people to be the best they can be: more productive, more efficient, happier and healthier. That's why we make workplace solutions like business machines, storage products, workspace wellbeing solutions, and air purifiers. They're designed to meet—and exceed—the needs of an ever-changing world.
Whether your customers are in a huge corporate complex or a small home office, we'll make them more productive and help them boss their day. Because, to be the best, you need top quality partners on your side – partners like you'll find at Fellowes Brands.
It's an exciting time right now for us and our dealers. Not only for those of you operating in core categories such as shredding, binding, laminating and storage, but for also for pro-#active dealers looking to grow their businesses in the buoyant health and wellbeing market with our intuitive furniture and workspace management solutions.
2019 has already seen Fellowes add new products to our monitor arms range and introduce the Levado™ height-adjustable desk, which allows the user to alternate between sitting and standing at the touch of a button. And, as you've come to expect, everything that carries the Fellowes name is more than just a product: it's a promise of quality, performance and outstanding customer service.
Fellowes has been investing heavily in product development, and in 2020 we will be introducing a revolutionary range of shredders, height adjustable desks, monitor arms and more.
So, be sure to come visit us at the Dealer Support Live to get a first glimpse of the exciting new developments from Fellowes Brands.
Don't forget to follow Dealer Support on Twitter!