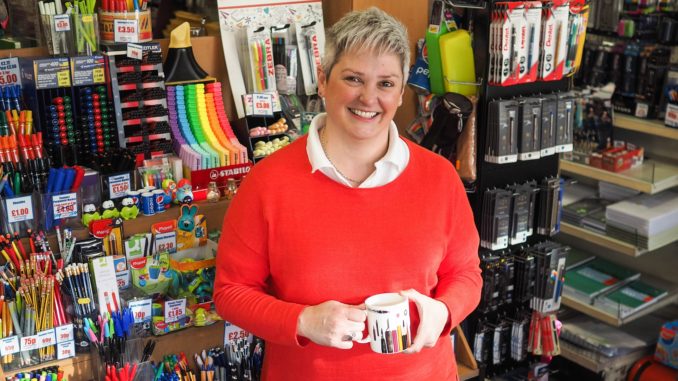 #stationeryshopsaturday, which is part of National Stationery Week's seven days of stationery, is the perfect time for independent stationery stockists day to encourage the public to visit their shops, to shout about how great they are, their passion for stationery, their product knowledge and breadth of products
It's a day for people to treat themselves to a beautiful new notebook and pen, to buy a card, write a letter and to celebrate wonderful stationery and the act of writing, and to share their local stationery shop with the world via social media.
For the second year running, Sarah Laker from Stationery Supplies is spearheading #stationeryshopsaturday as she believes it's an amazing chance to get people talking about their love of stationery and visiting their local stationery shops.
Laker is encouraging people to take part in #stationeryshopsaturday on 25 April and share the stationery love. Details on how to become a participating retailer can be found here: http://www.nationalstationeryweek.com/getinvolved/retailer-sign-up/
Don't forget to follow Dealer Support on Twitter!