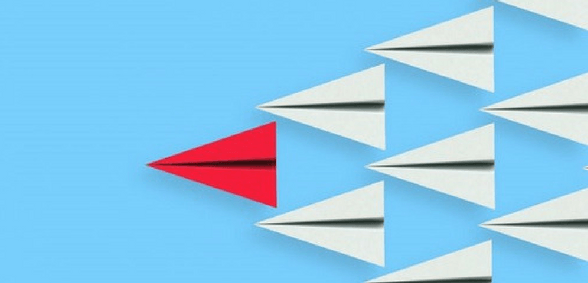 BOSS is offering a sales leadership development programme for industry go-getters.
The competitive landscape continues to change and BOSS understand that online businesses represent one of the biggest threats, but also one of the biggest imperatives to review and adapt your sales processes. For manufacturers, as the reseller channels change shape, changing your sales approach is also important.
Your people are your key asset, and effective face-to-face selling is vital to your ongoing success. But are you in control of your sales procedures? And are they right for the future? And can you get your team to change from order takers to trusted advisers who will get the most out of every sales enquiry and retain excellent relationships whilst doing so?
After a great deal of research, BOSS has sourced a programme designed to help you develop the right sales processes, skills and behaviours for your business.
What is on offer?
The programme – delivered by specialist partner, Advance – is specifically designed to provide a sustainable journey of development that takes into account the time pressures involved in your role.
It consists of an initial sales health check and discussion to identify where you are now and where you want to get to. This is followed by a series of four one-day workshops to help you be in control of the sales process, managing people and performance, plus have the appropriate selling skills. Coaching and online training are provided to support organisational and personal development. Two optional one-day workshops are also available at the end of the programme for those interested in improved prospecting and winning bigger deals and contracts.
Benefits to participants
BOSS believes that the programme will provide the most relevant content and support to help you to create high performing teams with sustainable results. It will lead to:
Being in control of your sales with a clear direction for growth

Structure in sales akin to manufacturing processes

High performing teams, through effective coaching

Working less on intuition – selling is more of a science than an art

ROI – see the impact of personal development

Increased win ratios and margins

Increased competitive advantage
If you are interested in learning more and want a full prospectus of the programme, please click here.
Don't forget to follow Dealer Support on Twitter!