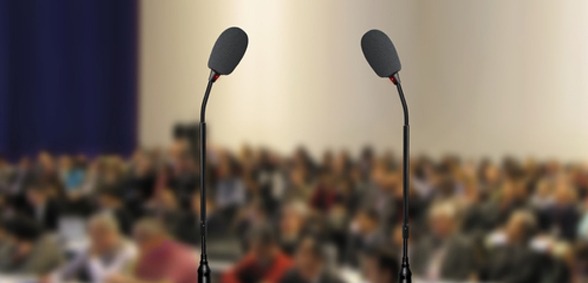 Julianne Ponan has been announced as the keynote speaker for this year's Leaders of the Future conference on 8 March.
Having suffered from anaphylaxis since she was two, Ponan launched a range of 'free from' foods with good nutrition. At just 22 years old, she acquired Creative Nature, a brand struggling with heavy losses, turned it around into profit within 18 months, raised the brand's profile and launched new lines with only two members of staff.
Julianne is a very successful entrepreneur, which is reflected in her accolades – including being the youngest person ever to win The Guardian Leader of the Year, the youngest woman to win the NatWest Everywoman Award, for most inspirational woman running a business which has been trading for two years, as well as winning SME Young Entrepreneur of the Year.
In her spare time, Julianne is also a mentor for Virgin StartUp, helping young entrepreneurs achieve their goals.
Leaders of the Future conference agenda:
10.30 – Registration
10.45 – Welcome and Introduction
10.55 – Julianne Ponnan – Entrepreneur Extraordinaire
11.45 – The BOSS Charity – how it works for the industry, Frances Stephen, Springfield
11.55 – Coffee/Tea Break
12.20 – Starting from scratch: Adam Carnell, Managing Director, Bluetree Group
13.00 – Lunch
14.00 – Wellness in the Workplace: Charlotte Wiseman, Wellbeing People
15.00 – Lifeboat debate in teams – who's too valuable to lose?
16.00 – Conference Ends
16.30 – Evening drinks and social at the Coppa Club, 4 St Pauls Churchyard
20.00 – Evening Ends
To book your place at this year's Leaders of the Future conference taking place on Friday 8 March at Stationers' Hall in London, please click here.
Don't forget to follow Dealer Support on Twitter!