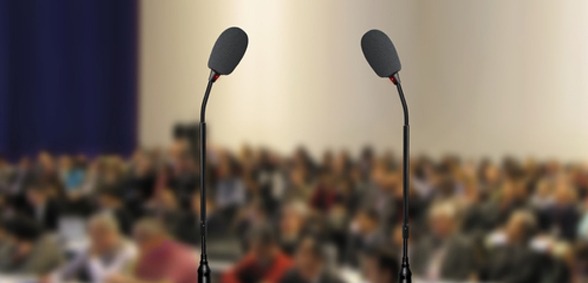 In a speech at the party's annual conference in Brighton, Labour announced that they will reduce the average full-time working week to 32 hours with no loss of pay within the next decade
Shadow chancellor John McDonnell said that Labour would also set up a Working Time Commission with the power to recommend increases in statutory annual leave entitlements to be introduced "as quickly as possible without increasing unemployment".
Reacting to this announcement, Andrew Willis, the head of legal at Croner said:
"Fewer hours spent in work with no drop in pay may sound like music to the ears of the general UK workforce but employers are considerably less likely to raise a smile at this most recent Labour declaration.
"Whether UK employers will be able to make the proposals work in their organisation will be influenced by several factors with many looking for new ways to work more quickly such as taking on more staff or embracing more efficient technology. Although coming at a cost, this may be the answer for manufacturers and other employers who rely on mechanical equipment in their operations.
"The problem a reduction will cause for other employers, whose work relies on human input like many care or counselling providers, drivers or journalists, will not be so simple to fix, especially in industries, such as the NHS, where the current workforce is already famously overstretched.
"Workers who wish to work longer hours than the current restrictions allow for can legally do so by agreeing to 'opt out' of the maximum level. McDonnell also announced that this ability to opt out would be removed, essentially tying the hands of a worker who is content to work longer hours. McDonnell's aim of providing more leisure time with "no loss of pay" for workers may hit hard in the pockets of those who choose, for their reasons, to work more hours.
"On the other hand, a better work/life balance for their workforce appears to have risen higher on the agenda for many employers. An overall reduction in working hours will be seen as an official stamp on a direction in which employers are already travelling. However, for now, these employers are few and far between."
Don't forget to follow Dealer Support on Twitter!