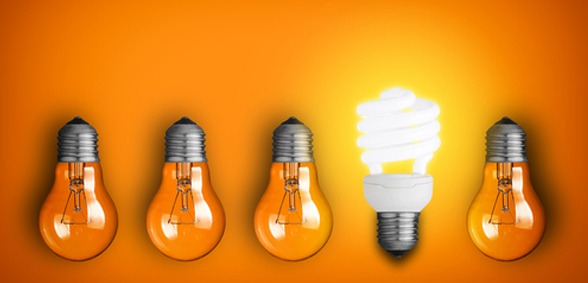 Lexmark has introduced Lexmark Print and Digital Signage, a unique solution that automates the store signage and labelling processes, allowing retailers to easily print and publish quality, on-demand signs, labels and tags, freeing store staff to interact with customers. The latest version features enhanced mobile capabilities.
"Generating engaging and accurate in-store signage is a challenge for retailers across the globe, as stores struggle with price changes, pricing integrity, template management and waste," said John Linton, director, Lexmark Retail Industry Solutions.
"We developed the Lexmark Print and Digital Signage solution to automate the in-store signage process, helping retailers quickly and easily develop engaging, accurate and on-brand signage so store staff can be on the sales floor with customers."
The Lexmark Print and Digital Signage solution is an enterprise solution for printing and publishing shelf-edge signs, labels and tags used in retail stores. The Lexmark Publishing Platform, which evolved from AccessVia software, uses one system to print paper signs from laser printers in the store, produce volumes of press-ready output for high-speed printing at a central location and print electronic shelf labels, allowing brand consistency across all signs and reducing IT costs.
"Lexmark solutions are used in more than 70,000 retail stores across the globe, giving us unique insights into the challenges retailers face," added Allen Waugerman, Lexmark senior vice president and chief technology officer.
"Our Print and Digital Signage solution, now enhanced with increased mobile capabilities, is another way Lexmark empowers retailers to enhance customer service and increase profits."