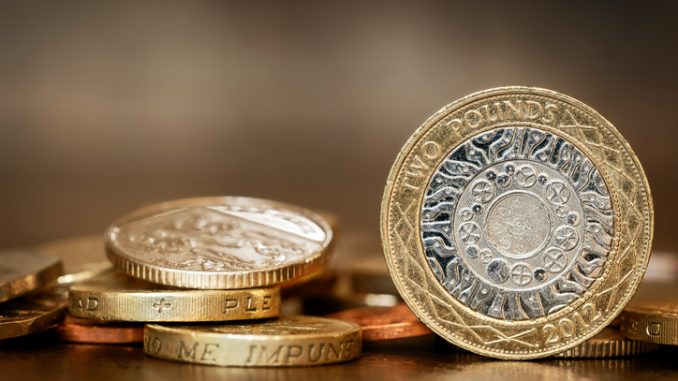 Pentel has shown support for Prostate Cancer UK by raising over half a million pounds for the charity.
The milestone figure has been reached by selling more than two million special edition pens produced by Pentel, sales of which attract a donation to leading men's health charity, Prostate Cancer UK. To put this in perspective, if all these pens sold by Pentel to date were placed end to end, they would:
Cross the Channel Tunnel over six times (single tunnel length 50km)
Ascend the Shard 1,036 times (height to the tip 310m)
Stretch 1 ¾ times around the M25 (M25 distance 188.3km)
Complete the London Marathon over 7 ½ times (single marathon length 42.195km)
Pentel partnered with Prostate Cancer UK in 2009, initially supporting the charity by donating money raised by sales of a blue-barrelled ballpoint pen, LineStyle.
Wendy Vickery, Pentel marketing manager, said: "We are absolutely delighted that, with the enthusiasm and support of our customers – especially Clintons – we've raised over half a million pounds for Prostate Cancer UK through sales of our special edition pens.
"We heard earlier this year that prostate cancer has become the third biggest cancer killer in the UK, and this has made us more determined than ever to continue to support the excellent work of Prostate Cancer UK, to help fund projects to raise awareness of the disease and improve the quality of life for men living with a diagnosis.
"Our efforts won't stop now we've reached this significant figure. We'll keep going, setting new goals and hopefully raising much more money to support Prostate Cancer UK and the fantastic work that they do. Next step, £1m!"
Don't forget to follow Dealer Support on Twitter!