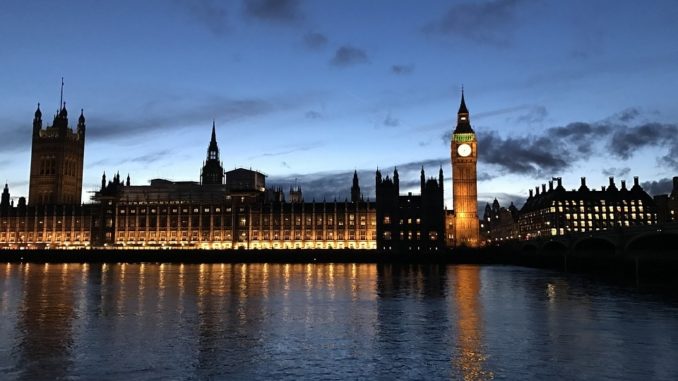 Office Club retail member Marple Stationery Supplies was commended in the finals of the 25 Best Small Shops in the UK, at an event held at the House of Commons last week
Stationery Supplies' owner Sarah Laker explained: "It was the first time we had entered, so it was very exciting to be shortlisted, I felt very humble to be among such incredible independents. It's amazing what some retailers do. For me, it was lovely to be flying the flag for stationery and what we have to offer as a shop."
The event is organised by the Independent Retailers Confederation which has 100,000 independent retailers within its membership, lobbying on retail issues with the finalists partly voted for by consumers and also judged by a panel. The Best Small Shops Competition recognises the role of independents in their local community and the significant challenges they go through to keep bricks and mortar sales niche and relevant.
A member of Office Club since 2011, Laker is a pro-active supporter of the local independent reseller and is the figurehead for #StationeryShopSaturday which will form part of the 2020 National Stationery week. She added: "I am passionate about stationery and love the impact that us retailers can bring to the local area. Being a member of Office Club has introduced me to a whole family of like-minded stationers who I am able to bounce ideas off and share experiences. It has also given me access to suppliers that have supported me so much in raising the profile of my shop and the power of the independent."
Accompanying Laker to the House of Commons was Jay Guest, Commercial director UK & Ireland, and Office Club senior business development manager, Mark Allan, who commented: "It was fantastic to see the hard work and passion Sarah puts into her business recognised in such a prestigious environment. As a group we are immensely proud of the ongoing success of so many of our retail members who often face daily challenges to stay in business yet continue to thrive in this tough environment. Sarah's commendation is well-deserved, and I was honoured to be a part of the day."
Don't forget to follow Dealer Support on Twitter!