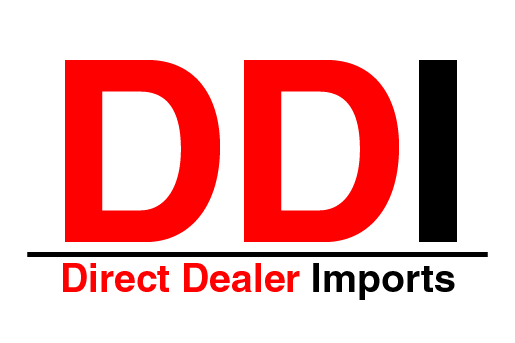 A new company dedicated to boosting profit amongst office furniture dealers has been launched. Northampton-based Direct Dealer Imports has been created to provide resellers with an access route to some of the most competitive and well-engineered products available in the UK today.
The new business is headed up by Dynamic Office Solutions MD Carl Verlander who commented: "There are many dealers out there with warehousing they could convert into profit. Given the high cash margins at play in furniture and seating it makes sense for them to stock product straight from the factories DDI has tested."
The DDI business provides an easy way to help dealers achieve this. It uses factories in Europe and the Far East to supply products, also arranging transport, customs clearance and all the various administration elements of importing as well as proving dealers with a predictable, currency fluctuation proof, way of buying product.
Verlander added: "We can advise customers on what they should look at stocking and trends in what has become a fast-moving trading environment. Because we have a track record with the manufacturers we take the risk out of the model."