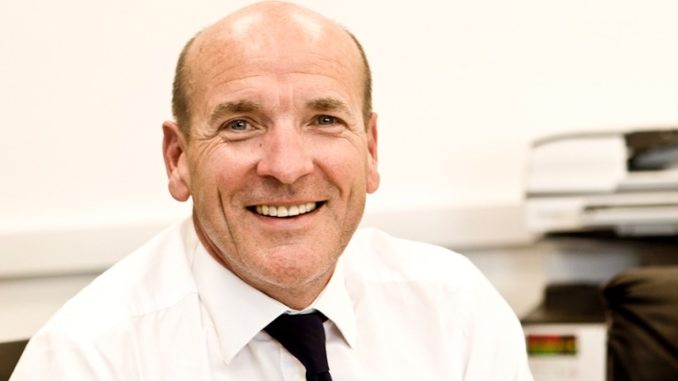 Office technology supplier, Midshire, has announced that it's now the only company in the UK to be named Platinum Star Partner by international manufacturer, RISO.
Star Partner status is achieved when dealers consistently hit high Platinum Star Partner sales targets. It's the highest accolade of the eight-tier partner programme. Dealers must also hold sufficient machine, spare part, and consumable stock, ensure engineers are properly trained on all products, and keep their websites and social media channels up-to-date with the latest RISO products.
Speaking about the relationship between Midshire and RISO, the former's managing director Julian Stafford said: "Many people don't know I actually began my career in office technology as national sales manager of RISO UK. RISO's biggest competitor at the time was Alcatel, and Midshire was the biggest Alcatel dealer in the UK, so I approached Midshire's MD Phil Powell and the products spoke for themselves. He swiftly opted to supply the superior RISO range instead.
"Shortly after, I joined Midshire as MD of the Northern office in 1997, and I'm proud to say we've been RISO's number one dealer in the UK and Europe ever since."
Tatsuo Murakami, managing director of RISO UK, added: "We have a long relationship with Midshire and are proud they have achieved Platinum Start Partner status. We share the same customer satisfaction values, which is vital in a partner programme."