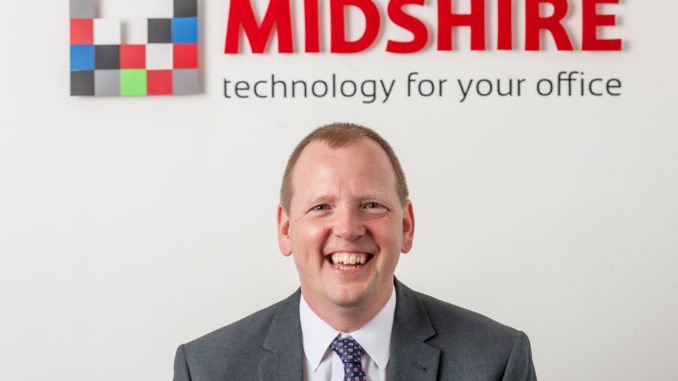 Midshire has completed an installation of the latest in immersive touch screen classroom technology at Sunderland-based Barnes Junior School.
Completed over the first week of the 2018 Easter holiday, the 12 70" HD Promethean ActivPanels have revolutionised the school's classrooms, increasing productivity, functionality, and enabling collaborative working and learning.
Audrey Maddison, school business manager at Barnes Junior School comments:
"Before Midshire came in we were using dated Interactive Whiteboards and projectors. A growing concern for teachers was that the devices were getting a bit tired, and we found that in the time it took for them to warm up students were distracted. These new screens are incredibly fast and optimise learning time."
OFSTED guidelines set out in 2017 have now made it a vested interest for schools to immerse students in classroom technology. It requires children be introduced to and able to play with the array of materials, media and technologies they may encounter in later life.
Promethean ActivPanels utilise InGlass technology to provide schools with the industry's most natural 'pen-on-paper' writing experience, offering no script-lag, and automatically detecting the difference between a finger, pen, and palm erase.
Audio visual sales executive at Midshire, Andrew Cooper says:
"Technological innovation today is moving at such a fast pace. Some 'top of the range' devices released a year ago will be entirely outperformed by something released now. One of my primary roles is to keep on top of what's coming and when, which I then translate into innovation for Midshire's customers.
"When it comes to schools, a massive reduction in funding and budgets has meant that teachers are spending less and less time with students individually, so anything I can do to help teachers maximise learning in that time makes my job worth it."