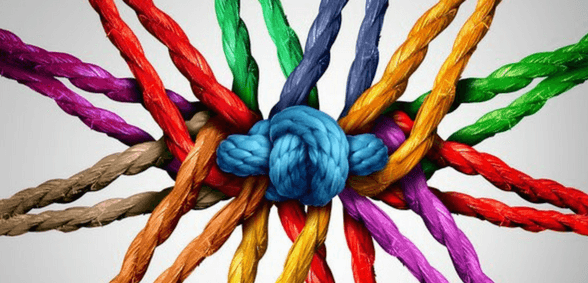 Midwich is pleased to announce that it has acquired Blonde Robot Pty Ltd,, a value-added distributor of professional video, broadcast and photography products.
Headquartered in Melbourne, Australia, with subsidiaries in Hong Kong and Malaysia, the company distributes products across the Asia-Pacific region including Australia, New Zealand, Singapore, Thailand and Malaysia. The acquisition represents Midwich's second investment in professional video and broadcast in the last six months, after the purchase of German distributor New Media in August.
Blonde Robot will report to Michael Broadbent, MD of the Midwich Group's Australian organisation, Midwich Australia. Chris Horsley-Wyatt (CEO) will remain with the Blonde Robot and will lead the growth of the combined company's broadcast and professional video business in APAC.
Broadbent commented: "I am delighted to welcome Chris and the rest of the Blonde Robot team to the Midwich Group. We admire the expertise and reputation of Blonde Robot and look forward to working together in the future.
"As a group, we recognised some time ago that the broadcast and professional video markets are a natural adjunct to our traditional audio visual activity.
"We believe that the knowledge and focus of Blonde Robot will give Midwich the ability to provide a more comprehensive value-added service to our customers in Australasia and the wider APAC region. Similarly, Midwich's vast reach into the audio visual market provides Blonde Robot's vendors with an opportunity to expand further into these growing segments."
Horsley-Wyatt added: "Everyone at Blonde Robot is very excited to join the Midwich Group and to work with Michael and his team. Midwich is a global leader in distribution and we have a shared desire for growth in the APAC region.
"This partnership will help us achieve our mutual goals which will benefit all of our existing, and new customers and suppliers. Importantly for us, Midwich align with our values of integrity, dedication to staff and to provide outstanding service."
Don't forget to follow Dealer Support on Twitter!