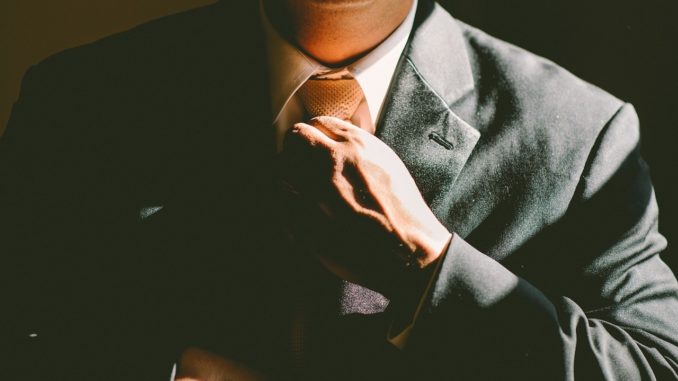 The Board of Midwich has announces that as part of a review of succession plans for the role of group finance director, Anthony 'Tony' Bailey will step down as group FD and from the Board on 30 June 2018. Tony requested that the role of group FD be considered as part of the group's succession process and having helped steer the group through its successful IPO in 2016, he now wishes to focus on other interests. The board is pleased to announce that Stephen Lamb has been appointed to succeed Tony as group FD and will join the board on 30 July 2018.
Stephen Lamb is a qualified chartered accountant and is currently senior VP and CFO of the international division of Iron Mountain INC, a US-listed global business dedicated to storing, protecting and managing information and assets. Whilst at Iron Mountain, Stephen has had a strong commercial finance role supporting the profitable and cash generative development of the international business. He has led an international finance team, developed back office systems and processes and overseen a number of international acquisitions. Stephen has also held previous finance roles at Regus PLC and Experian PLC.
Stephen Fenby, MD of Midwich Group Plc, said: "On behalf of the Board, I would like to take this opportunity to thank Tony for the contribution he has made to Midwich's success over the last six years. Tony helped prepare the Group for its IPO in 2016 and its subsequent establishment as a public company. It has been a pleasure to work alongside Tony and I wish him well for the future.
"I am delighted that Stephen has agreed to join the Group and I am confident that his recent experience with growing and managing international businesses will be of great benefit to Midwich as we continue to expand our footprint across the globe."