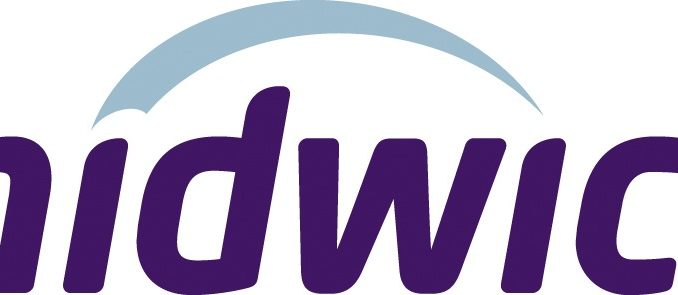 Midwich has announced today that it will be a distributor for the full range of WyreStorm products in the UK as of this month.
WyreStorm's offering of award-winning 4K and HD AV signal distribution and control solutions is one of the broadest in the industry, boasting three dedicated and market-focused brands (namely WyreStorm Pro AV Solutions, WyreStorm Installer Solutions, and WyreStorm Express).
Jon Dew-Stanley, Director of Midwich Technical Division, is delighted to announce the distribution partnership. He said: "The Midwich technical team pride themselves on representing leading technical video brands and WyreStorm signal distribution products are a natural fit for our clients and our complementary portfolio. The exciting technology available from WyreStorm cements our specialism as the UK's leading video connectivity and control distributor."
Claire Coogan, Senior Product Manager at Midwich Technical Division, added: "WyreStorm products add greater breadth to our Connectivity and Signal Distribution portfolio, and further positions our specialism in this market. Their range allows us to develop new markets for our reseller partners, whilst expanding our existing reach into the Professional AV and Installation channels that we work with every day."
WyreStorm products are developed to minimise system complexity and connectivity, ensuring ease of installation and increased reliability, alongside excellent performance and value.
Phil Gibbs, UK and Ireland Sales Manager for WyreStorm, stated: "Midwich is an ideal distribution partner for WyreStorm for a number of reasons given their brand values and interests very much mirror our own.
"As a multi-award-winning 'value add' distributor, they possess an exceptionally strong focus on the customer experience, as well as high quality training and support. Their ability to service commercial and retail markets is also tailor-made for our own three market-focused brands of WyreStorm Pro AV Solutions, WyreStorm Installer Solutions and WyreStorm Express. Furthermore, their considerable experience in both AV and IT channels sits perfectly with our own vision of the future of AV distribution.
"As such, we are thrilled to welcome a partner of such quality as Midwich, and look forward to working together to continue strengthening WyreStorm's position as a leading provider of AV signal management and control solutions."