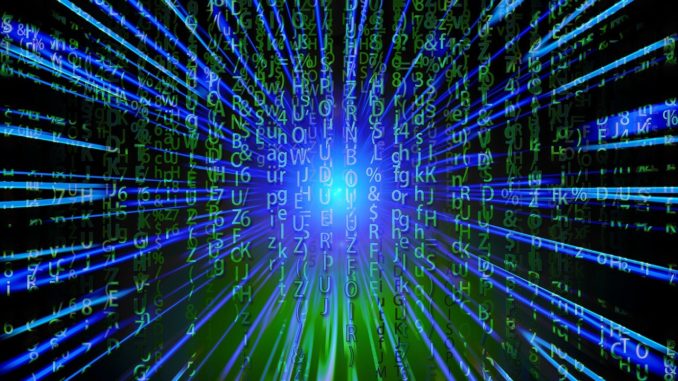 Midwich's Technology Exposed event, which falls on 5 and 6 September, is hotting up in its preparations.
The distributor has confirmed 31 exhibitors so far, including Sony, Casio, Philips, Panasonic, BenQ, Barco, Be-Tech and more. New vendors have also been confirmed.
One of the highlights this year's show will be the demonstration of a live virtual studio experience with green screen technology, presented by Holdan. Once reserved for professional filmmakers, this technology is being increasingly adopted by schools and universities which want inspire students and create productions in-house.
VR and AR are major themes of the event too, as Midwich demonstrates the transformative power of this technology. Award-winning virtual reality studio, Immersive VR, will be showcasing how it has worked with global brands to create engaging and unforgettable customer experiences, including an elite hypercar VR configurator and an engaging AR 'Magic Mirror'.
Discover many more details about Technology Exposed at: http://www.technology-exposed.com/
Don't forget to follow Dealer Support on Twitter!