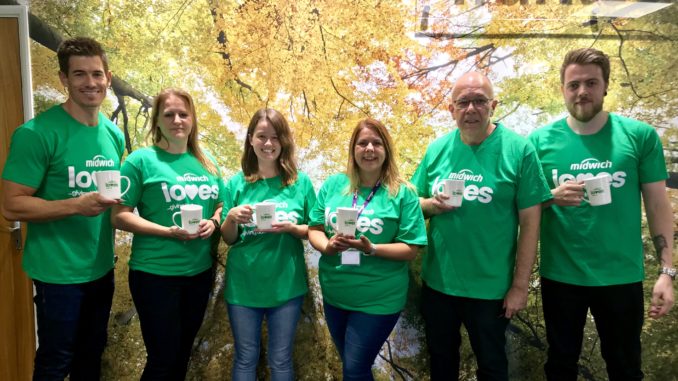 Midwich is pleased to announce that it has banned the use of non-recyclable cups at its head office building in Diss, Norfolk.
With the recent launch of Midwich's CSR commitment, the tech company underlined its commitment to making a positive impact on the environment by investing £1,500 to purchase 300 china cups for each of its 250+ employees based in Diss. This investment will stop 30,000 non-recycle cups from going into landfill each year.
Simon Evetts, head of UK facilities and health and safety, commented: "This is a positive step in reducing our impact on the environment. We already have a number of waste management reduction initiatives in place and this is another significant reduction. We want to do more and as a business, we are committed to doing all we can towards a more sustainable environment for future generations and to improve the world we live in today."
Don't forget to follow Dealer Support on Twitter!