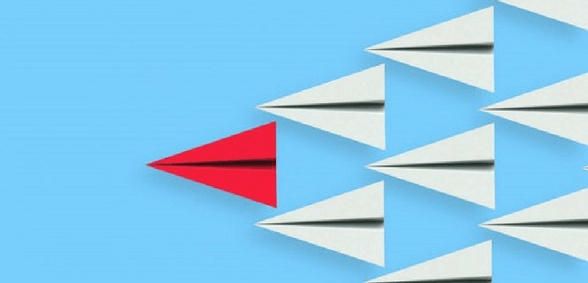 Midwich, an audio-visual distributor to the trade market, has announced its interim results for the six-months ended 30 June 2018.
The Group reported an increase in revenue of 24.8% to £264.1 million (24.3% on constant currency basis) as well as a gross profit margin of 16.2%, a 0.9 percentage point increase on H1 2017. These positive figures are further reflected in the adjusted operating profit – which saw an increase of 27.7% to £13.5m (27.4% on constant currency basis) – and the adjusted profit before tax – which improved by 27.1% to £13.0m (26.7% on constant currency basis).
The Midwich Group also shared their operational highlights, marking double-digit revenue and profit growth in all territories and highlighting how investment in new geographies and development of specialist broadcast, lighting and audio segments is enhancing both revenue growth and gross margin.
Further, they reported that recent acquisitions have performed well, impacting on the Group gross margin and that they are enjoying a strong acquisition pipeline across a number of regions.  
Stephen Fenby, managing director of Midwich Group plc, commented:
"The Group has had another strong first half and I am pleased with the performance across all of our territories. The increase in the Group's gross margin percentage reflects both growth in the core business and a significant contribution from the three acquisitions made in 2017 in our displays and technical product categories. The more specialist nature of the acquired businesses ensures that our value-add to customers and vendors continues to increase.
"We have been busy working on opportunities to extend the Group's reach and capabilities through the period and were pleased to complete the acquisitions of New Media and Perfect Sound after the period end. The pipeline for strategic acquisitions across the territories in which we operate remains strong and we will continue our disciplined approach to add value while both strengthening and diversifying our product offering.
"The strong performance reported in the first half, coupled with positive sales momentum and strong contributions from recent acquisitions, gives the Board confidence that the Group will report full-year results in line with its revised expectations, which were upgraded at the time of the Group's trading statement on 20 July 2018."
Don't forget to follow Dealer Support on Twitter!