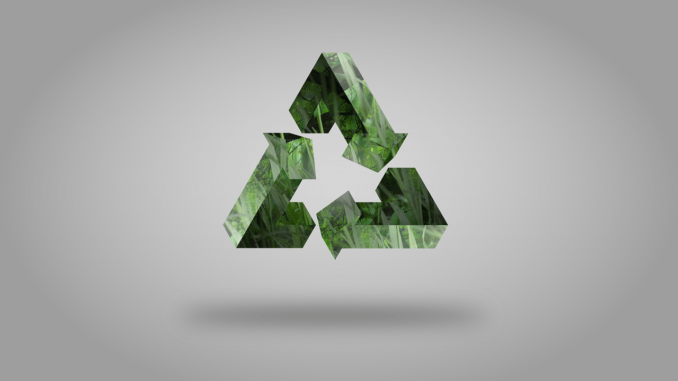 Mitsubishi Pencil Company UK (MPCUK), commonly known as uni-ball, is renowned for innovation and quality when it comes to its pens. Now, the company is applying that same diligence and expertise to help the planet, by reducing the use of single use plastic in its product packaging.
The new plastic-free packaging launches with stationery retailer Ryman in July 2019, marking a change from plastic blister cards to 100% cardboard, plastic-free packaging. Repackaged pen lines include its flagship uni-ball Eye – one of the world's most popular rollerballs – and Air pens in two, three and five-piece packs.
As you'd expect, the company have thought through every aspect of the new packaging. As well as being plastic-free the new packs are completely biodegradable and recyclable.
Every effort has been made from sourcing to manufacture to ensure the packaging reduces its carbon footprint.
The pack's board is climate-neutral, made from 100% PEFC certified materials. The new packaging's inks are vegetable rather than mineral-based, the latter often being derived from fossil fuels. The packs use a non-toxic, water-based blister varnish that does not affect composting or cause environmental damage, plus its gloss UV Varnish uses energy efficient UV light to finish. The result? Packaging that's completely recyclable, biodegradable and compostable.
Paul Smith, director of sales and marketing, Mitsubishi Pencil Company UK said: "Following two years of consumer insight, research and development, we are delighted to launch our new packaging with Ryman – as part of our Back to School & College campaign.
"For the first time our customers will easily be able to fully recycle our packaging and reduce their consumption of single use plastics."
Kypros Kyprianou, CEO Ryman, added: "We're delighted to see our suppliers innovating in this way and welcome this initiative from Uniball. The new packaging was well received by our customers during a recent trial and we look forward to welcoming many more sustainable developments in our sector, that will help us to be part of the difference."
Don't forget to follow Dealer Support on Twitter!