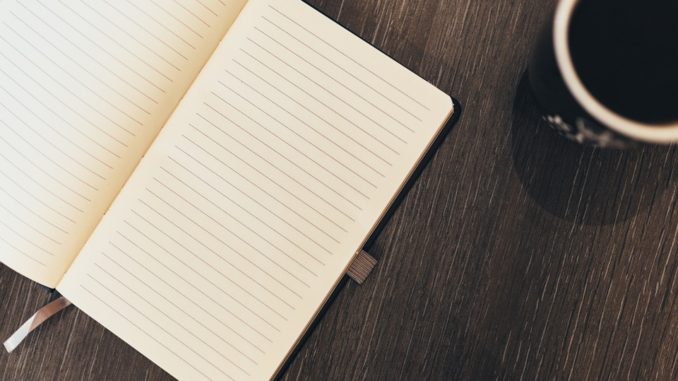 Notebook brand Moleskine is delighted to announce its sponsorship of National Stationery Week 2020
Moleskine is seen as one of the bastions of the stationery industry and, by partnering with National Stationery Week, will cement its place as a world-renowned paper maker and product designer.
Sponsorship of National Stationery Week is the perfect opportunity for Moleskine, as the campaign matches the brand's values of creativity, style and imagination.
Passionate about expression through the use of stationery, Moleskine has many exciting ideas for consumers to get involved with that will take place between October and the April event.
National Stationery Week commences 20 – 26 April 2020 with all plans and initiatives being implemented from 1 Oct to May 2020.
Don't forget to follow Dealer Support on Twitter!