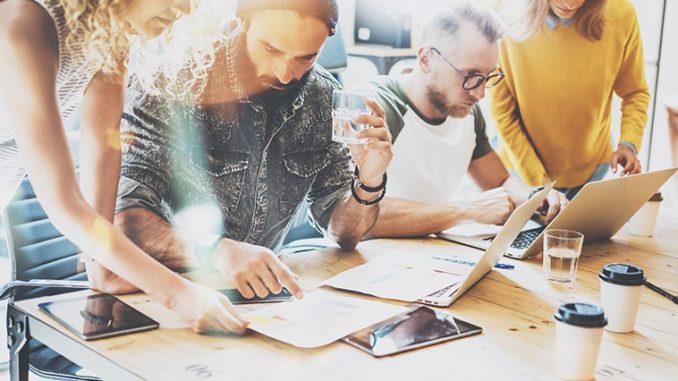 Nemo has appointed a new marketing co-ordinator, Chloë Gibbins, to continue the growth of the groups award-winning marketing services. Gibbons is replacing Scott Woodward, who is leaving after eight years with the group to work outside the industry.
Gibbons brings with her experience in various marketing channels and joins Nemo to champion their bespoke marketing programme.
Graeme Hargreaves, group head of merchandising, commented: "Chloë joins our marketing team to further enhance our marketing expertise. We plan to continue delivering excellent results to ensure our vendors and members supporting our projects see growth and success.
"The real strength of Nemo is that we work as one and have the right people to deliver our programmes. We value loyalty, integrity and really believe that together we are stronger."
Don't forget to follow Dealer Support on Twitter!