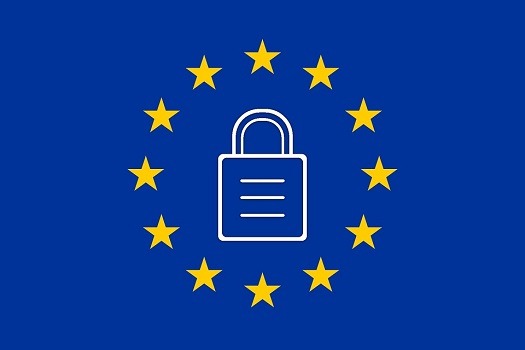 Nemo has announced a new range of accreditation programmes designed specifically to help its members get ready for the new General Data Protection Regulation (GDPR) ahead of its 25th May enforcement date.
GDPR is set to change how dealers handle data forever, and penalties for non-compliance are significant. However, with many dealers in the dark about how it could affect their business and the next steps needed to get ready, Nemo have become the first dealer group to offer this service to its members.
Nemo's programmes will help members get GDPR ready by becoming certified with both IASME governance and Cyber Essentials. Both programmes will give members the certification and recognition that they have a good level of all-around information security, which is becoming increasingly important as the UK Government looks to have every company Cyber Essentials certified by the year 2020.
Scott Woodward, Marketing Manager at the dealer group commented: "GDPR legislation impacts businesses of all sizes and dealers in our industry are not immune, which is why Nemo has taken this step. GDPR will affect how dealers tender for large contracts, communicate with their customers and those that are GDPR ready will have a stronger competitive advantage."