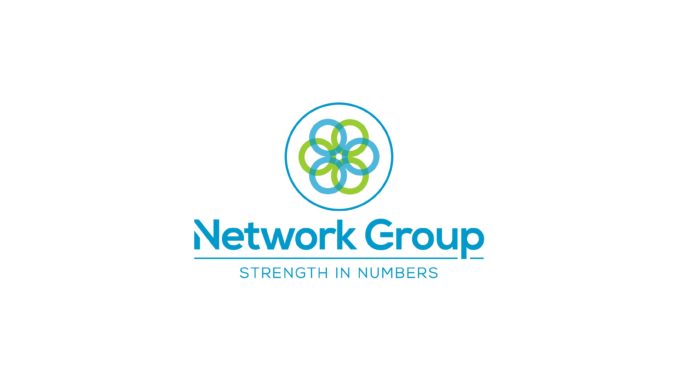 Network Group is delighted to announce the appointment of Hugh Furness as its new Managing Director.
With over 20 years in the channel – the last 17 being with the Datalogic Group where Hugh developed and launched WASP in the UK and Europe – he joins Network Group at a time of significant growth and evolution.
"I've always been interested in Network Group, since working with them in the early days of establishing WASP in the Channel," said Furness.
"The Group stands apart in the UK and EMEA Channel as a truly inclusive community, with very engaged members and partners, so when the opportunity arose to get involved at this level I jumped at it! I am very excited to take the lead at this stimulating time in the Group's development."
Network Group chairman, Paul Rambridge, added:
"We are extremely pleased to have engaged Hugh as the Group Managing Director, his experience of developing teams and growing businesses speaks for itself. Culturally, his attitude is a great fit and mirrors our core values of doing the right thing, sharing information, focusing on solutions and delivering results."
Don't forget to follow Dealer Support on Twitter!