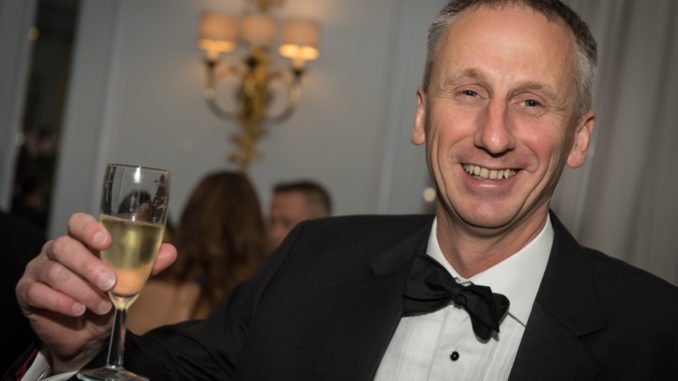 Network Group has announced that Wayne Cockerill, chairman for over 15 years, is stepping down from his position at the end of May this year. Network Group has over 70 of the UK and Ireland's biggest IT companies from retail, B2B and education through to MPSs and MSPs, ensuring its place as the leading group in the industry.
Phyl Morgan, the group's MD, said: "This is a significant announcement for all at Network Group. Wayne has played a huge, vital and pivotal role in building the group to its present position and establishing it as the channel's leading technology community and most productive networking group in the history of the industry. His contribution to the group and our channel will resonate for many years."
Cockerill is stepping down to concentrate more of his time on his own IT and software companies. He said: "It has been a great honour and a privilege to have led this organisation for all these years and to have had such a close and intense collaboration with those I have had the pleasure to work with. I would like to thank, among others, the group's executives I have worked with over the years, and of course the team and the membership for the support afforded me.
"The fantastic relationship I have developed with members, our vendors and distributors has been magnificent but also humbling. Of all my professional experiences, this has certainly been one of the most enriching and challenging to date. I leave the group at the end of may in a fantastic position to take the next steps in its development. It is time for someone else to experience that same honour in leading the group, whilst I will have great pride as I watch it grow from strength to strength, knowing the key part I have played."