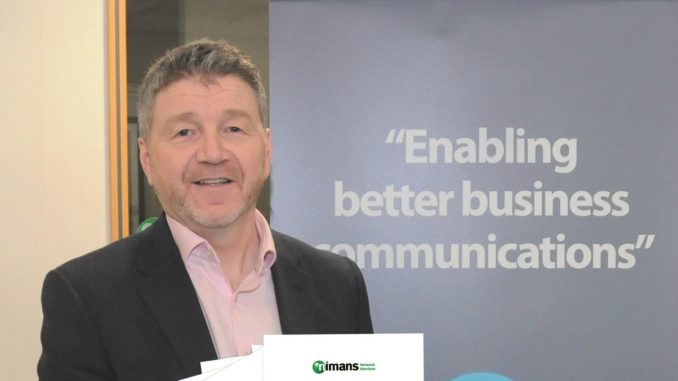 Nimans is going on tour to showcase how dealers can take the simple route to maximise revenues from network services. Mobile connectivity, hosted PBX and broadband – as well as services and billing – form the cornerstone of the Nimans 'Simplified' network services proposition.
The division will be engaging face to face with resellers on 8 May at the Museum of Science and Industry in Manchester, 16 May at The Arena in Basingstoke and 23 May at the National Space Centre in Leicester. Attendees will see the new reseller portal, The Hub, hear more about the Simplified service model and meet partner product specialists.
Mark Curtis-Wood, head of network services at Nimans, says the events will showcase how Simplified can deliver maximum reseller margins, especially in the SMB sector.
"We recognise that network services can sometimes seem complex for some resellers – from the technology itself to billing and recurring revenue," says Curtis-Wood. "It's a journey where many resellers are at different stages, but we're with them every step of the way. We want them to engage with us so we can help them capture additional revenue.
"In addition, we've launched an upgraded web portal to simplify the complexities of manual administration too, enabling resellers to truly self-serve. Whether data/voice connectivity, business mobile, hosted and cloud solutions or standard voice services, the events provide the perfect opportunity for resellers to take the straightforward approach and simplify their supply network with Nimans."